COLUMBUS
ITALIAN FESTIVAL

CELEBRATING ITALIAN
HERITAGE SINCE 1980

RIDES FOR KIDS
ALL WEEKEND LONG

PARADE WITH
MARCHING BANDS
2017
Columbus
Italian Festival
Oct 2.

Monday

5:30PM – 8:30PM

Taste of Italy
Oct 6.

Friday

5:00PM – 11:00PM

Festival Day 1
Oct 7.

Saturday

12:00PM – 11:00PM

Festival Day 2
Oct 8.

Sunday

12:00PM – 7:00PM

Festival Day 3
ABOUT US
Our Story

The date of the first Italian festival was set for the weekend of September 20th and 21st 1980. The location chosen was the most central and accessible possible, the Lausche Building on the Ohio State Fairgrounds.
In 1999 the Columbus Italian Festival was moved to its current home on the grounds of St. John The Baptist Italian Catholic Church. As one of Columbus' premier festivals it now annually attracts over 35,000 visitors. Each year on Columbus Day weekend the Italian community comes together in a 3 day celebration with the finest in food, entertainment and Italian culture.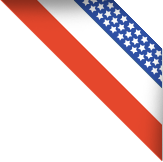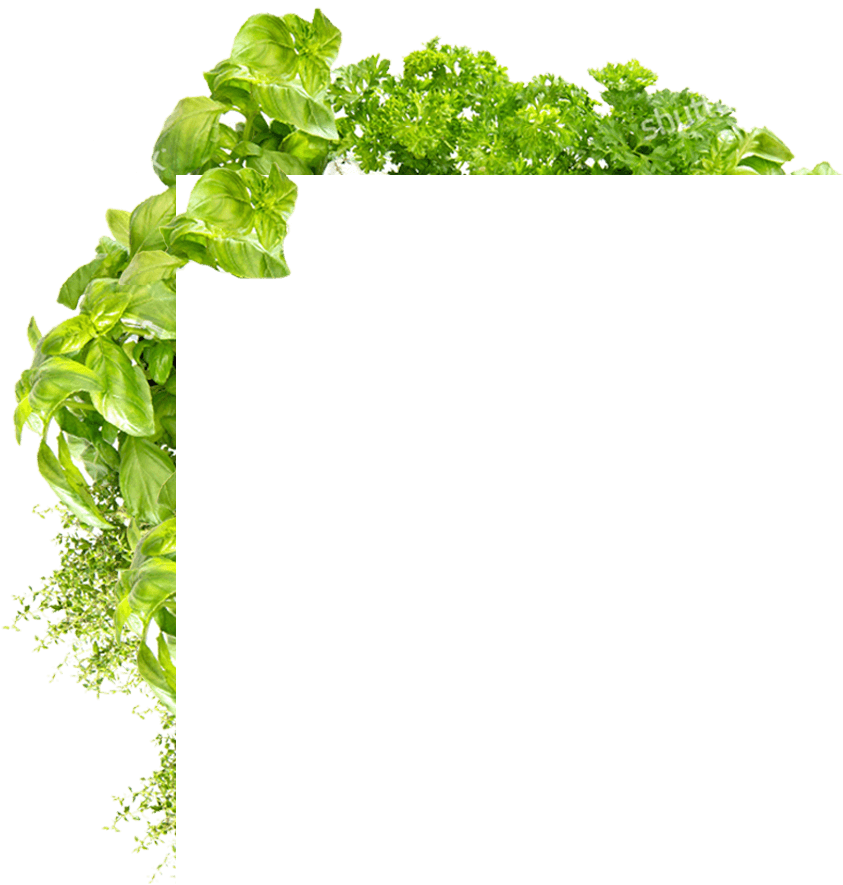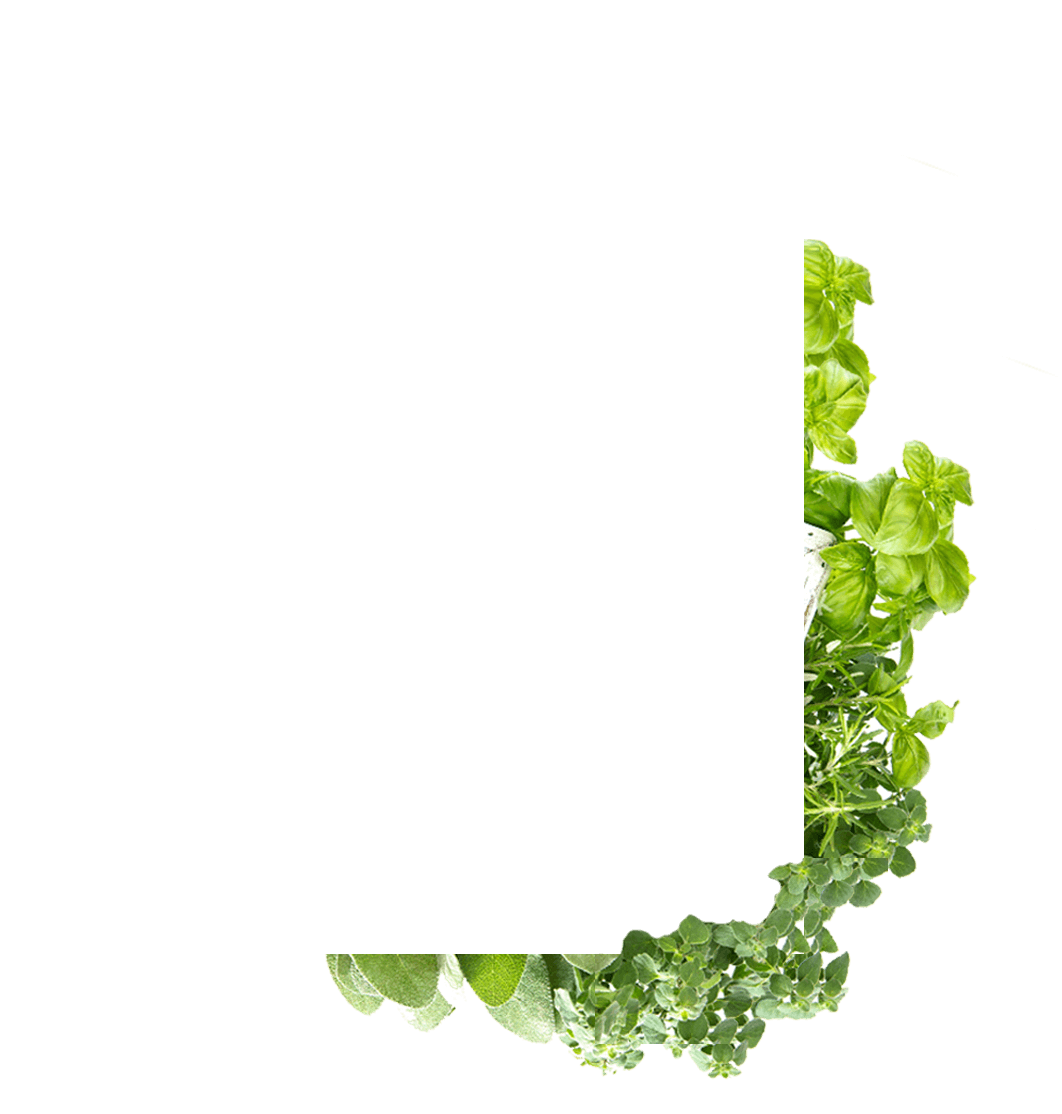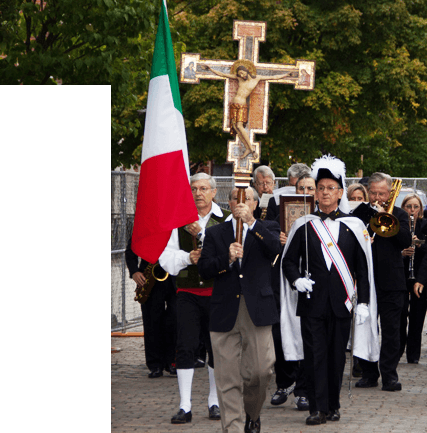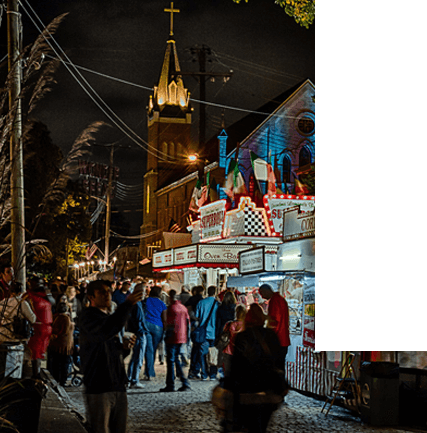 OUR SPONSORS
Our sponsors invaluable contribution makes this festival a fantastic event year after year. Thanks to all our sponsors and vendors who brought entertainment, activities, food and drinks to the Columbus Italian Festival!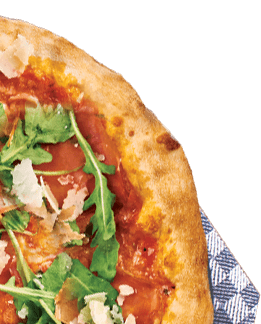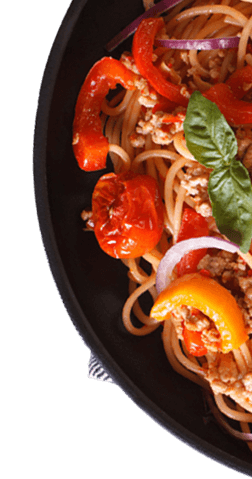 Taste of Italy
Come enjoy authentic Italian cuisine in the heart of Italian Village from many Columbus area Italian Eateries. Sample as you like and also try a variety of Italian wine, beer, and spirits. The event will take place on Monday, at the Columbus Italian Festival site under the large tent at the corner of East Lincoln Street and Hamlet Street. Parking is free.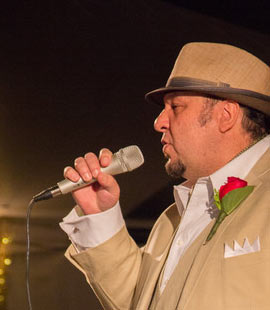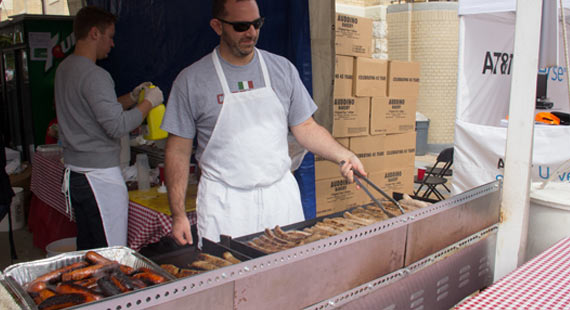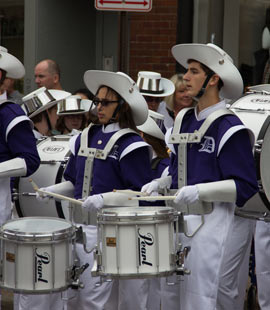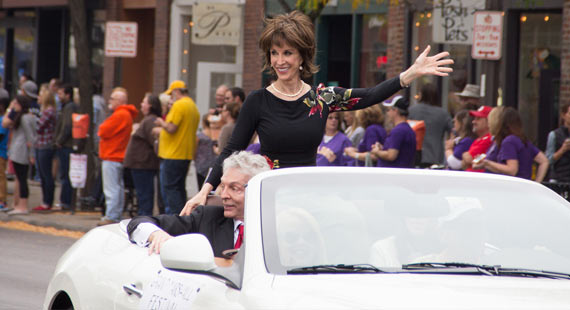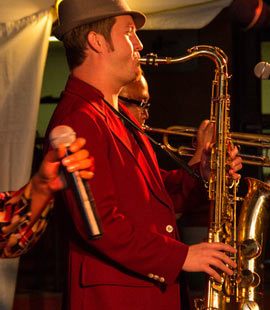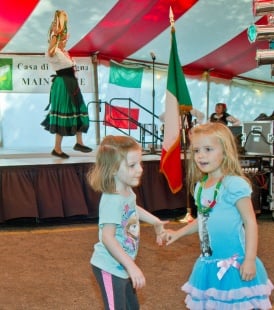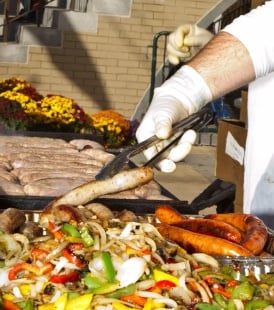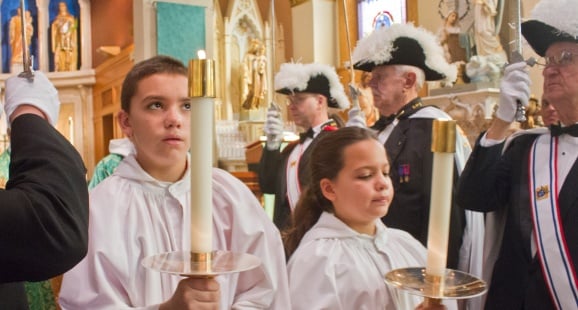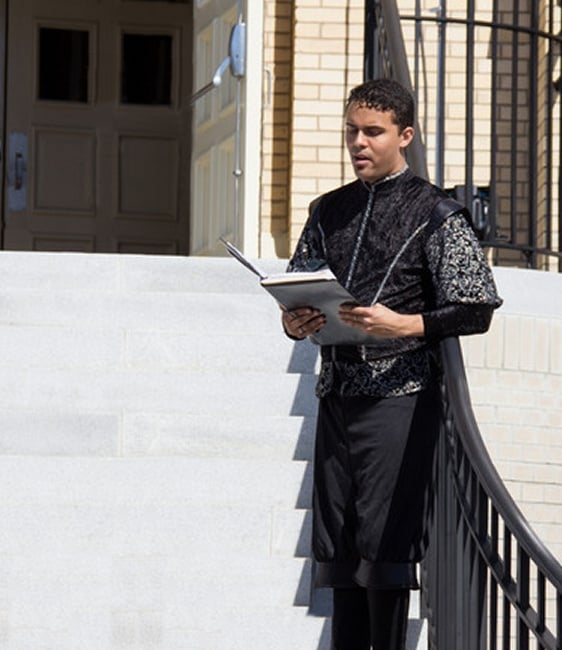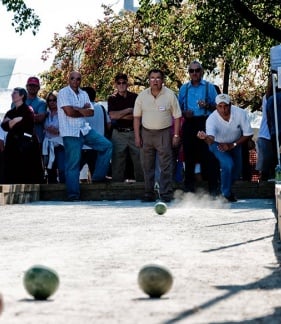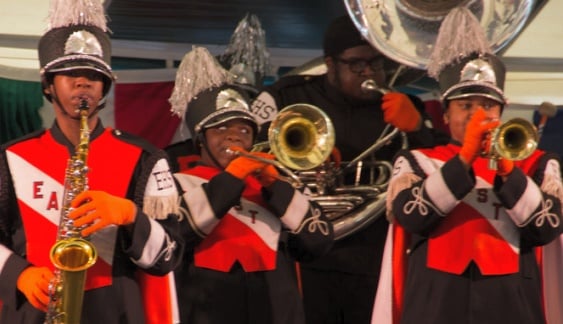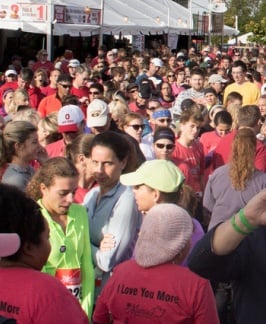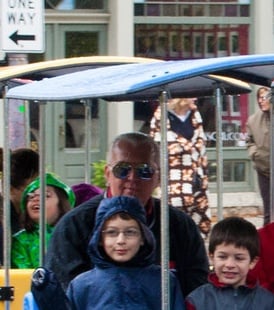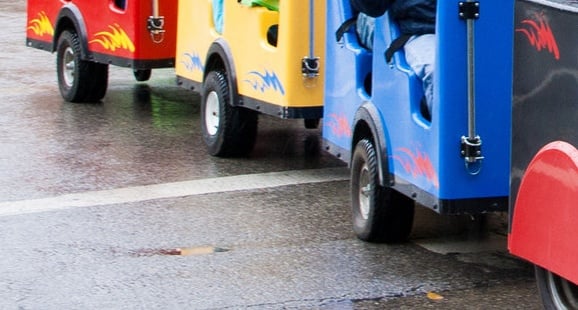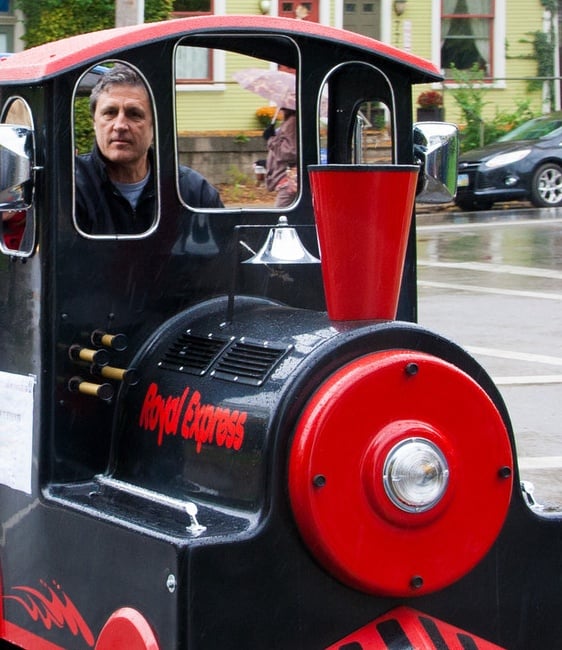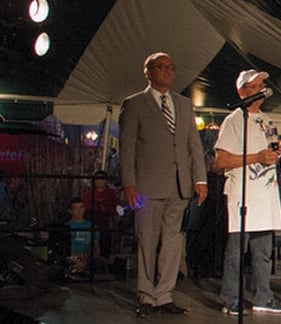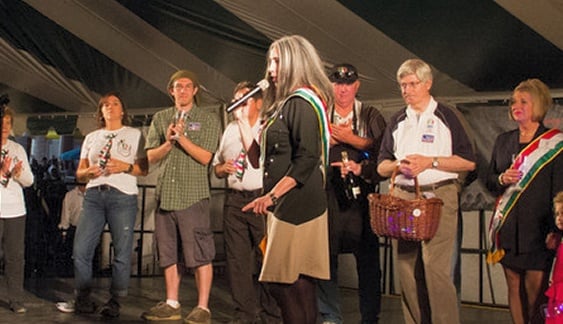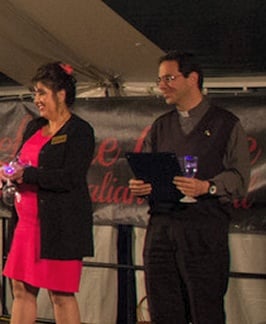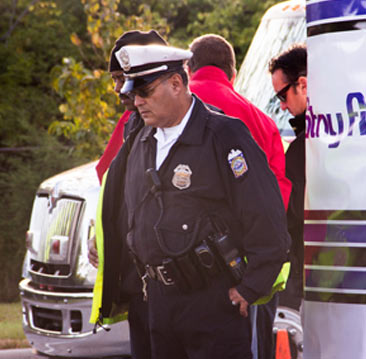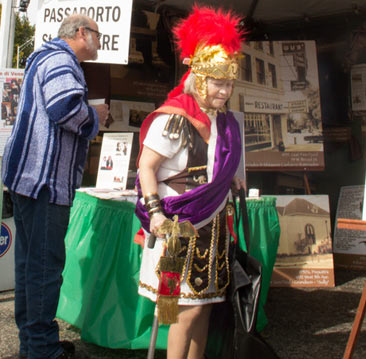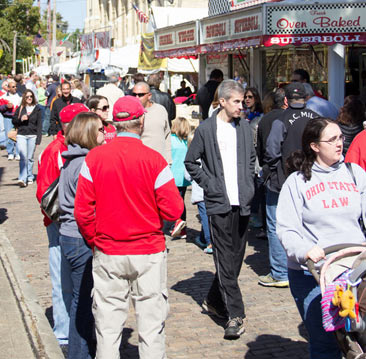 Volunteering is one of the best ways to contribute and support the Columbus Italian Festival. Make some new friends while enjoying the activities and the music. Help us put on a world class festival for our visitors!